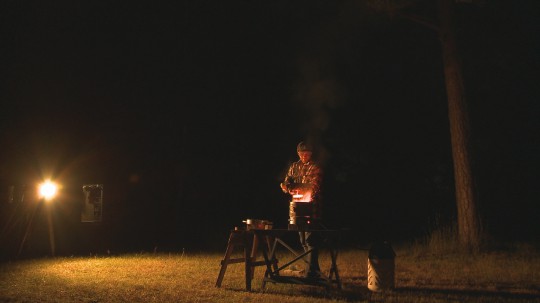 Thursday january 31 at 8pm is screening time for our documentary The Great Work at Swedish national television (SVT).
Visit the links below to find out more:
* Clip on SVT-play.
* The documentary web page
* Facebook
* Read more and watch a trailer here at our own site..