On TEDDY AWARD yesterday our movie Undress me won the prize for best Short Film!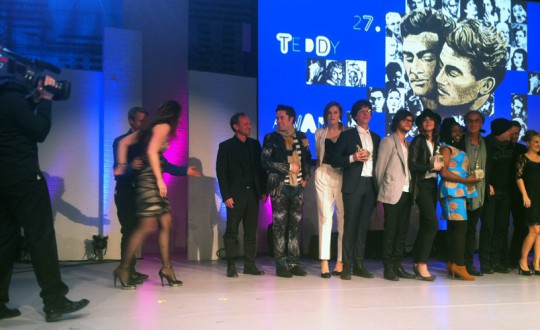 Jury statement:
For it's depiction of a strong woman facing traditional ways of sexism with dignity and grace, and the honest and accurate performance of the lead actress, the award for the best Short Film goes to Ta av mig (Undress Me) by Victor Lindgren.
Tonight at the Berlinale award ceremony the film also has the chance to win a golden bear for best short film.