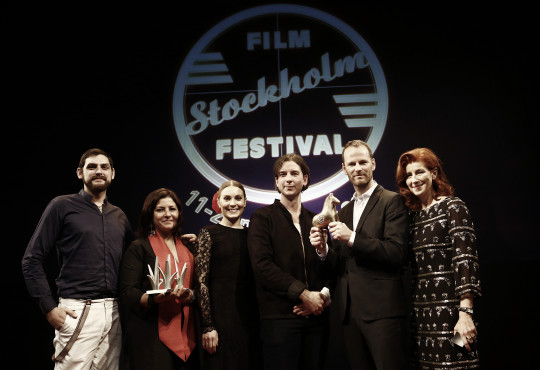 During Stockholm International Film Festival, Victor Lindgren and his film I Turn To You won the scholarship 1 Km Film!
The jury motivation:
Two siblings are forced to experience the implosion of their parents' relationship. The director poses an inconvenient question to us in the audience, can a child's will to survive overcome the self-destructive desires of the parent. The film seamlessly connects refined form with emotional impact and the director shows great courage and promise.