Action-drama-comedy Boom Boom.
Right now we are preparing the shooting of the short "Boom Boom" in Dividalen i, Norhern Norway. Per Josef Idivuoma is writer/director and Bautafilm in co-operation with Rein Film are producers. Boom boom is financed by Film i Västerbotten, Filmpool Nord, Int. Samiskt Filminstitut, Nordnorsk Filmsenter, The Sami parliament in Norway and Sweden, Arctic Image/Film Camp.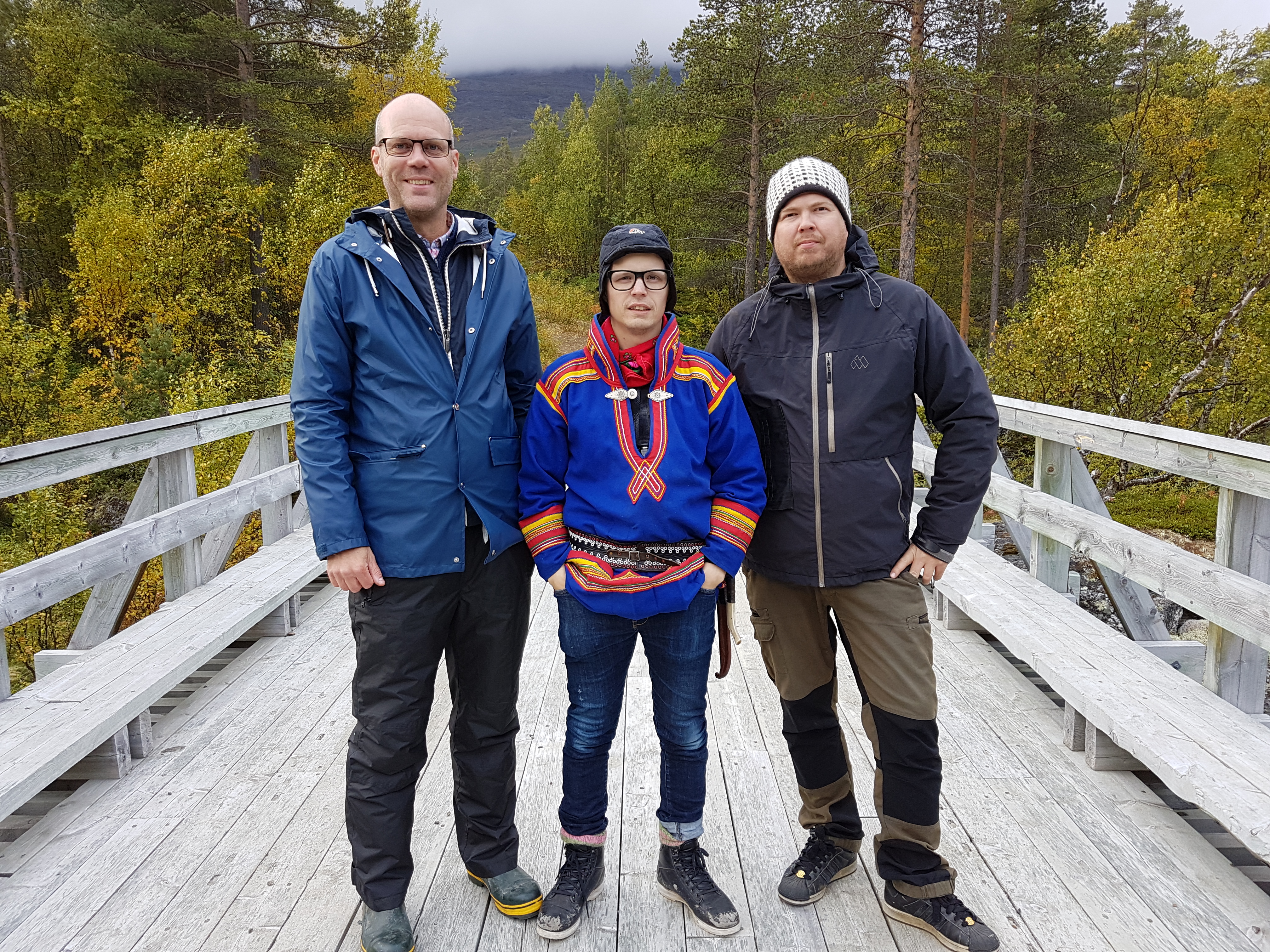 On the picture, from the left: Olle Wirenhed (FAD), Per Josef Idivuoma (Writer/director) and Ken Are Bongo (Cinematography).