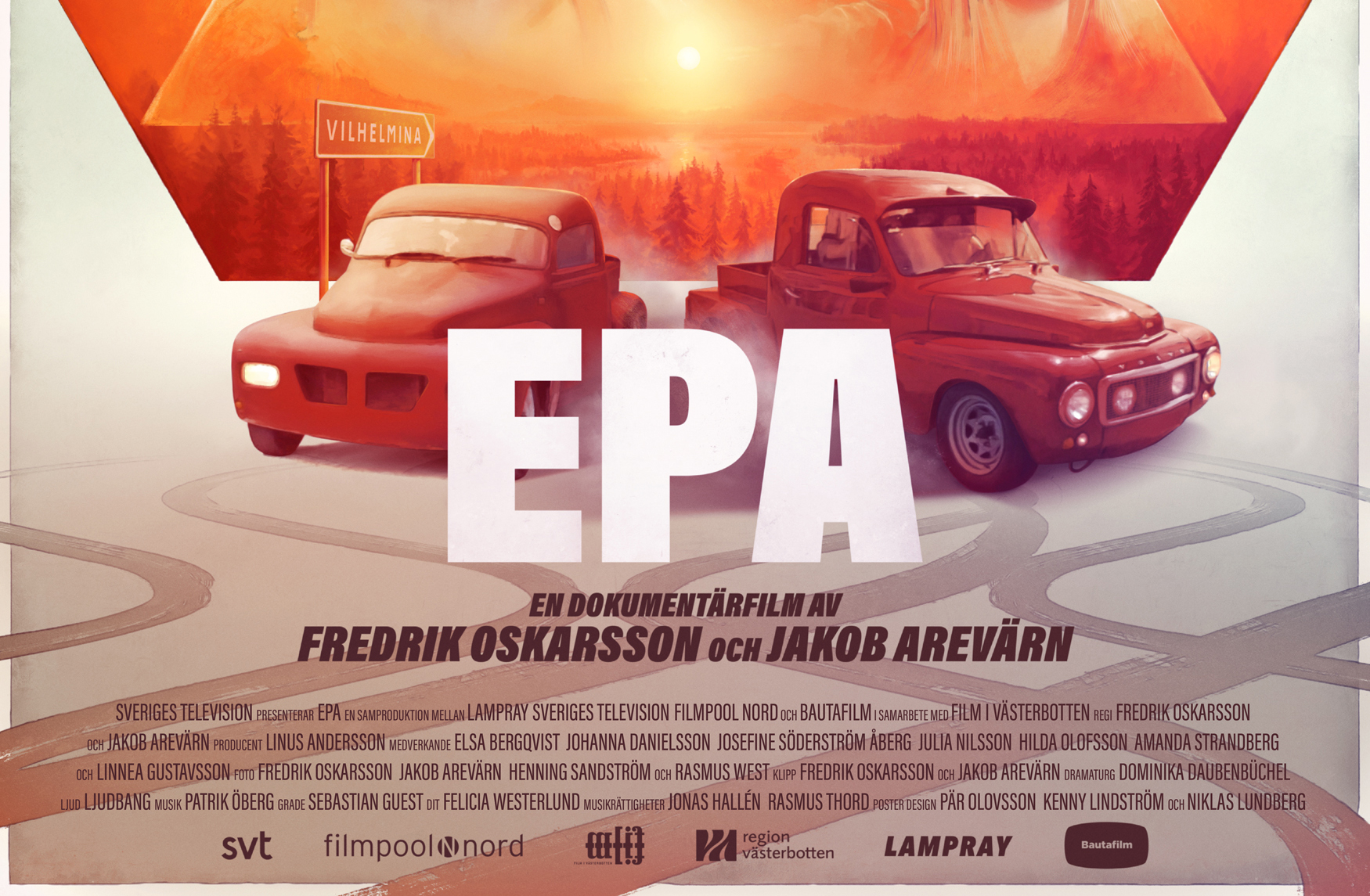 Vilhelmina municipality. 8740 km2. Population: 6,752.
The Midnight Light Festival music festival employs seven girls to drive the festival's artists in their EPA tractors. In the tractors, unexpected encounters occur in the contrast between rural and urban. During two warm summer nights, we get an insight into the lives, culture and dreams of seven young girls in the interior of Norrland.
Winner of Tromsøpalmen 2021.
PRODUCTION FACTS
Genre: Documentary
Length: 60 minutes
Release: Summer 2020
Director: Fredrik Oskarsson & Jakob Arevärn
Producer: Linus Andersson
Co-Producer: Lampray, Bautafilm, Filmpool Nord, SVT
Financing: Film i Västerbotten, SVT, Filmpool Nord
Distribution and sales: Lampray & Bautafilm