Nuclear Neighbour (2016)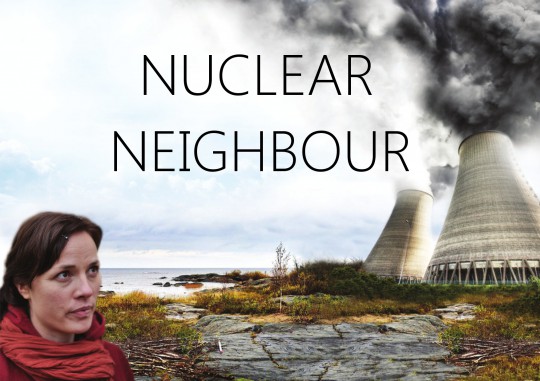 Hanna lives a peaceful life with her husband and three children at the countryside in the north of Finland. But their lives change dramatically when a power company wants to build a nuclear powerplant close to their home. The plant is to be built on the coast of the Bothnian bay in the last nuclear free part of Europe and the decision is taken only seven months after the Fukushima accident. Hanna refuses to accept these plans and decides to do everything she can to stop the power plant from being built. She works hard with enthusiasm and commitment in court cases, in the media and going door to door to try and organize the local people against the power plant. She finds that behind the project stands E­ON, one of the worlds largest power company backed up by Finnish industry with a strong political support. It turns out that Hanna and her family is in the crossing point of a very grand game where the future of the whole nuclear industry is at stake. It is an uncertain game, but one year after the plans for building a power plant were announced it seems like Hanna has a great chance of succeeding in her task of stopping it. Then, Russian Federation national nuclear corporation Rosatom enter the picture…
Genre: Documentary
Length: Est. 72 min.
Writer/Director: Fredrik Oskarsson
Developed from the idea of Ragnar Granstrand
Producer: Fredrik Oskarsson, co-producer John Arvid Berger JAB-film
Company: Bautafilm
Development funding: SVT, Nordnorskt Filmcenter, Filmpool Nord, Film i Västerbotten..
Horungen (2015)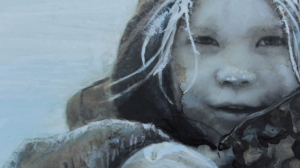 A hand-painted animated documentary about my grandmother's childhood growing up with an unmarried mother in a cruel and undemocratic Sweden hundred years ago. Her stories about being taken away from her mother, and my mothers struggle for women right's struggle have made me who I am. The film consists of documentary material and my drawings. Granny devoted her life to changing the world, but even so, her story could as well have taken place yesterday.
Genre: Documentary
Length: Est. 40 min.
Director: Knutte Wester
Producer: Therese Högberg, Knutte Wester
Company: Bautafilm/Knutte Wester Produktion
Development funding: Swedish Television, The Swedish Film Institute.
Jag vill nå dig (2014)
Elin 11, and her sister Jennie 8 years old are traveling by bus between two cities and two parents. A divorce drama from the child's perspective.
Genre: Fiction
Length: Est. 10 min.
Director: Victor Lindgren
Script: Jana Bringlöv Ekspong, Victor Lindgren
Producer: Therese Högberg
Company: Bautafilm
Awarded with the "After Bergman prize 2013"
8 årstider 8 filmer(2014)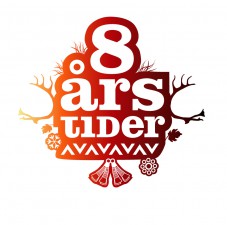 Visualizing Sami's eight seasons through eight short films. In each film we will work with an active Sami artist who, through their personal expression interprets the feeling of each season. A total of 8 portraits. The films will be shown at their respective seasons during the Umeå Capital of Culture year 2014.
Genre: Documentary
Length: 8st á 5 min.
Director: Oskar Östergren
Company: Bautafilm på uppdrag för Hijven kulturförening.
Production funding: Umeå 2014, Sami Parliament.