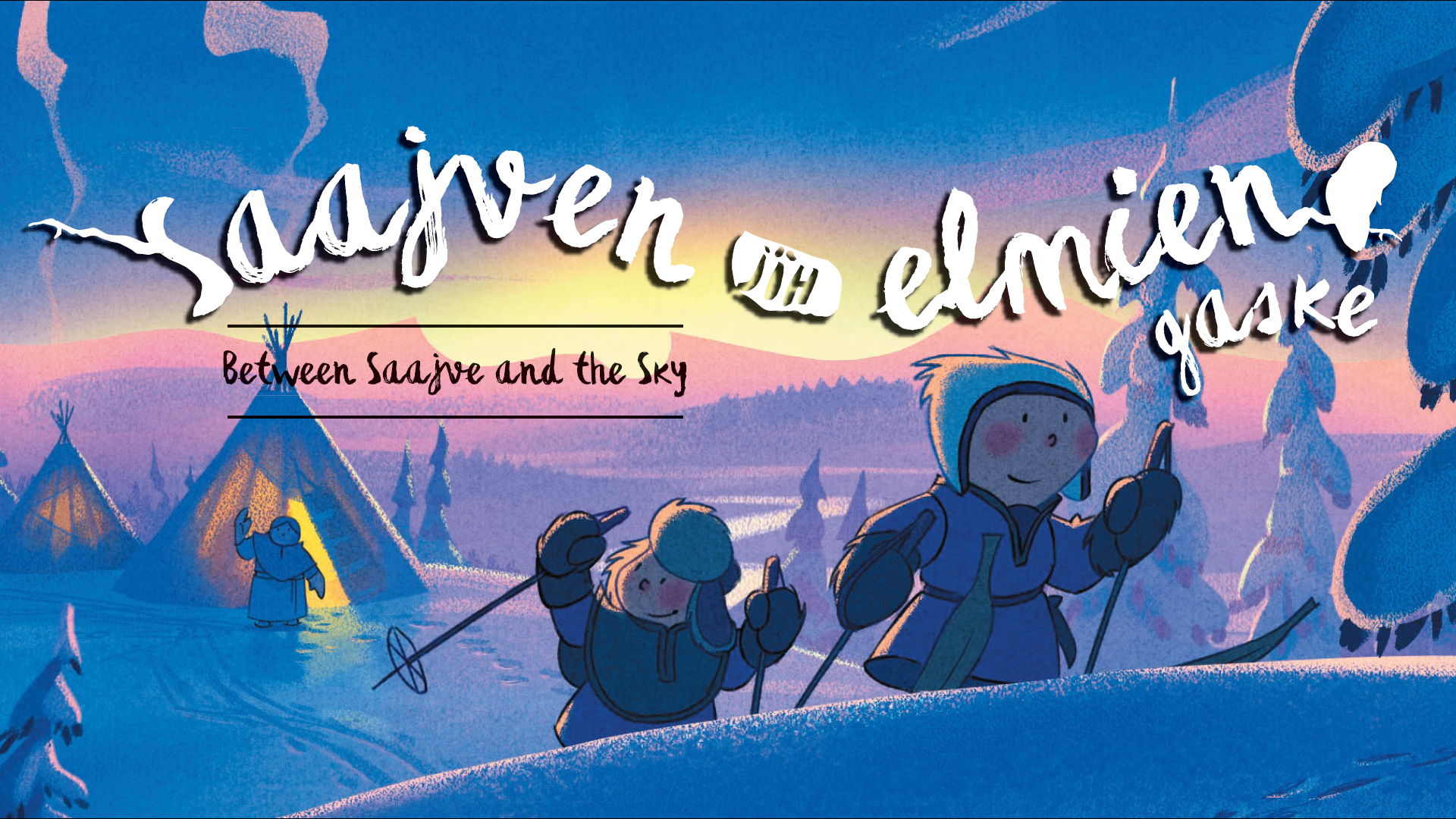 Our animation series in development, "Between Saajve and the sky", has been selected to the prestigious pitching forum Financing forum for kids content. Only three projects are from Sweden of the totally selected 27.
Saajven jïh elmien gaske, the original title in sami language, are animated fairy-tale-adventures for young kids. The stories take place in the sami nature where the forest meets the mountains. Here, the birds and animals can talk and lives mythical creatures like the dumb but dangerous Staaloe and the mysterious Saajvo-people.
The project is developed at Bautafilm by Oskar Njajta Östergren, the visuals are created by Anders Östergren Njajta in co-operation with Endre Skandfer from the production company Fabelfjord. At the moment we are producing the pilot episode "Goeksegh / The northern lights", so keep your eyes open for more news.
If questions, contact Patricia Fjellgren: +46 73 84 56 877, patricia@bautafilm.se